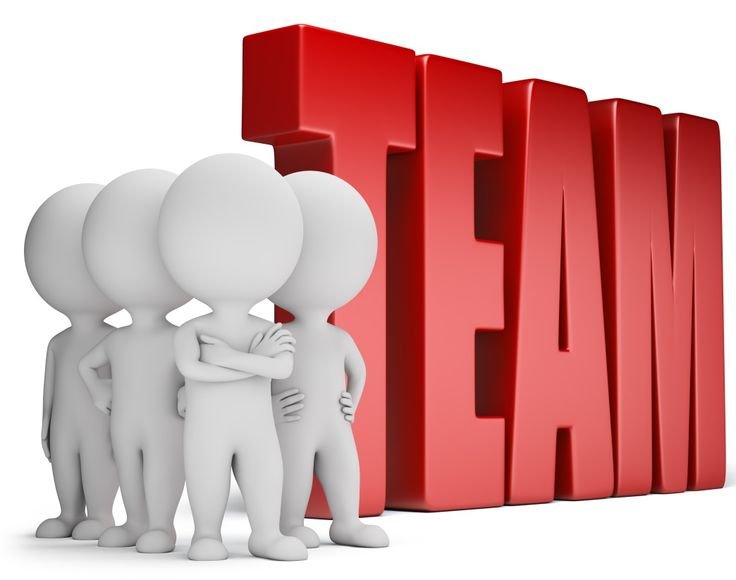 The support tickets have to be an effective and constructive way to solve the issues together.
Not considered as support:

Issue of a character there can't be solved within the ticket in the Support & Support Center
Issue of the type, we can't solve within a short and effective dialog on max. 2-3 replies
Issue on a support level not covered by the customer's agreement and/or assurance


Example of issues not considered as support:

Phone, online and on-premises meetings
Information gathering
Material analyzing
Diagnostic of installation
Specific installation issues
Service issues
Development


More:

Feedback
Thanks for your feedback.