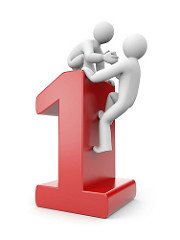 The Ontolica Software Assurance is the access for company's and organization to get maintenance, support, and service of the Ontolica Software Licenses
The Software Assurance is normally 22% p.a. calculated on the software license pool – the software price value before any discount. (no discount is granted on assurances)
If needed, more Ontolica Support & Service Assurance can be added.
Our expertise is that the software is stable and "rock solid" when running, and most installation only needs to upgrade to follow the surrounding software world, or when moving servers, migration etc.
Service is mostly needed:

When software has to be installed the first time
When new fix/upgrades have to be installed and no-one has any experience
When something is changed in the surrounding IT environment
When new initiatives are stated or executed
When the installation has to be tuning in (can be at fixed intervals after an agreement).


Feedback
Thanks for your feedback.