A great way to get influence and discount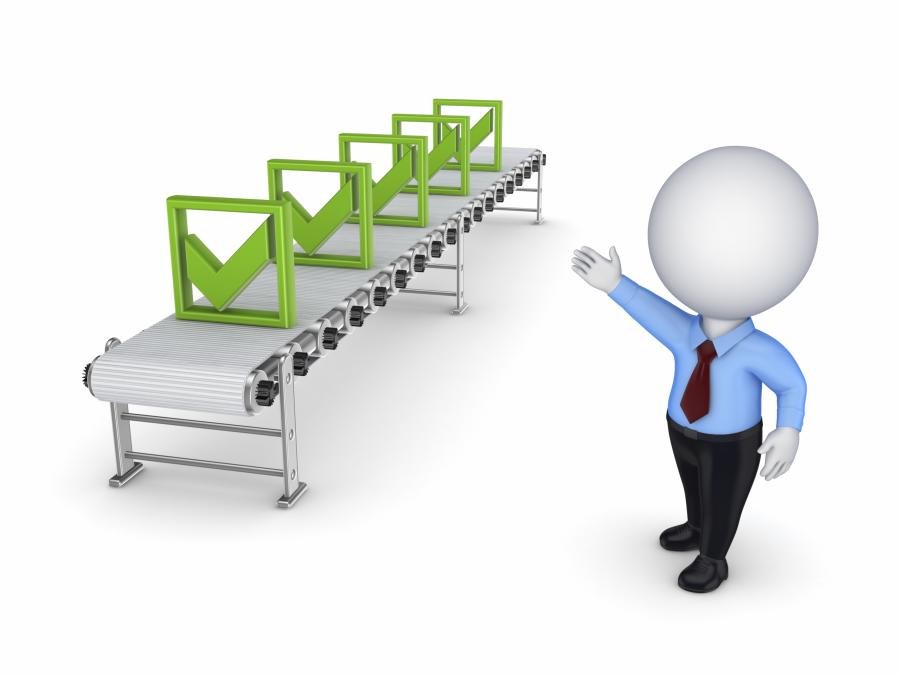 Customer involvement in Ontolica Development makes great results
If you are OK with being involved and part of the development project and can take responsibility for normal end-test, then the Joint Venture Development is something for you.
50% discount
If your request for enhancement is believed to be a big benefit for other customers and the Ontolica Software, we are willing to split the direct development cost 50/50 and move the enhancement up at the top of our roadmap.
Benefits

Get a big influence on the case
Get a big influence on the result
Get a big discount


More:

Feedback
Thanks for your feedback.