Ontolica Search & Preview lets you instantly get preview of all your documents across systems and platforms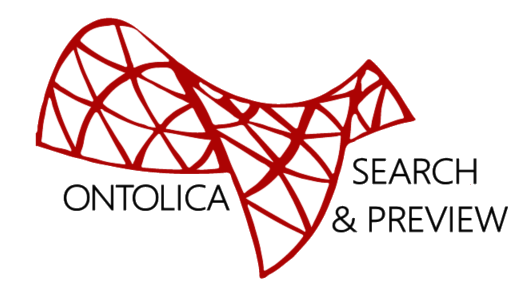 Enterprise tool for SharePoint
2007, 2010, 2013 & 2016
MORE THAN 10 YEARS AND STILL GOING STRONG
Search & Preview for SharePoint are supporting many leading companies and organizations all over the world
That is what makes Ontolica Search & Preview your best search & preview engine choice:

Instant preview and thumbnails in search results
Enterprise scalable ready for working with preview of millions of documents & files
Results can be ranked by their relevance and presented in categories
Search and find within documents and files
Integrate Ontolica Preview directly into your own solutions


Ontolica Search & Preview is a global hit because it…

Saves everybody for a lot of bother, effort, and time every day
Makes it easy to preview and choose wanted document in all search results
Generates big user satisfaction
Can handle +500 different file formats and document types
Can be styled so it complies with your own SharePoint application and solution
Ontolica Search & Preview is standard software that performs better than other programs in the same category.


Ontolica is highly recognized throughout the world, where today it is installed to service many leading companies around the world.
Feedback
Thanks for your feedback.