Installation Guide for Ontolica Search & Preview.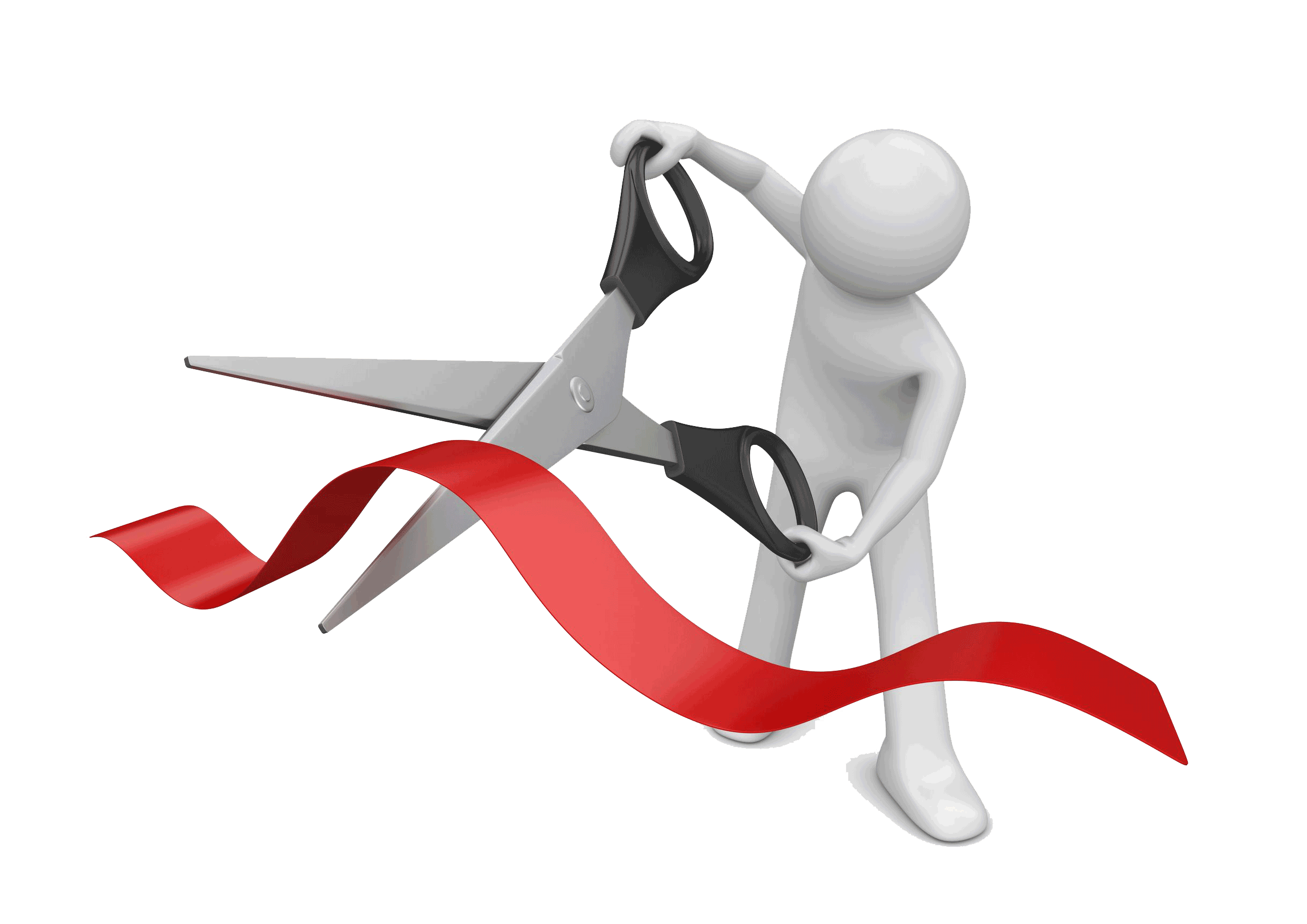 Before beginning the installation, please take a moment to review the system requirements.
To install the Ontolica Search & Preview, run the Setup.exe program from the main folder of the installation package on one of the Web front-end servers in your SharePoint farm, preferably where the SharePoint Central Administration site is hosted.
Please note, the Ontolica Preview solution requires the Ontolica Search solution also to be installed. Uninstalling the Ontolica Search solution automatically uninstalls the Ontolica Preview solution.
Search & Preview solutions can be installed to some or all Web applications that exist in a SharePoint farm. Features will be available only to those Web applications to which they are deployed.
To deploy an Ontolica Search & Preview solution to an additional Web application at a later time

Go to Central Administration -> System Settings -> Manage farm solutions.
Click on the -> Ontolica

WSP

solution item to deploy.
On the -> Solution Properties page click the -> Deploy Solution link to deploy the solution to a selected Web application.


The Ontolica Preview solution requires the Ontolica Preview Gatherer and Conversion services to be installed.
Installer for these services is located in the > Preview Back-end Installer folder.
These services handle crawling, creating preview images of documents, extracting text, as well as the live creation of preview images for documents with highlighted search hits.
You need to run this installer on one of the farm servers and install the Gatherer service. However, it is recommended to install the Gatherer service on a dedicated server.
Furthermore, one or more conversion services need to be installed. It is recommended to install the Conversion service(s) on a dedicated server(s).
In case the farm admin account does not have local administrator rights on the SharePoint machine where the Preview Gatherer service is installed (Central Administration machine), it will not be possible to view the Gatherer status page.
Instead, you would see an error message that the communication with the service could not be established. There is a workaround for this issue.
To assign rights for the Gatherer service to create its WCF end point (assuming it runs as a non-admin account), run the following command (applies to Windows 2008):
netsh http add urlacl url=http://+:4166/Gatherer/Control user=DOMAIN\user
where DOMAIN\user has to be changed so that it is equal to the account the Gatherer is using.
Please verify that the installed conversion services are registered by Ontolica Search & Preview, by logging into the -> Central Administration and go to General Application Settings -> Manage Ontolica Modules -> Manage Load Balancing.
The Conversion and Gatherer services must be running for Ontolica Preview to be active.
To enable Preview after installing, make sure to install the Preview Backend and configure it through the central administration
If farm admin does not have local admin rights