Add File Converters for support of more document formats and file types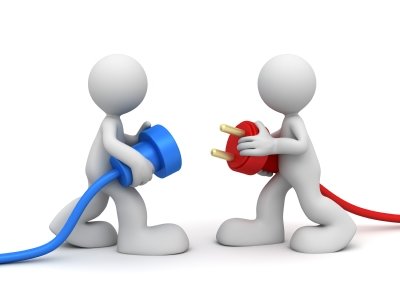 *WHEN SUPPORT OF +500 DOCUMENT TYPES AND FILE FORMATS – NOT IS ENOUGH"
To preview the contents of a file it needs to be converted into a graphical representation.
This is done using a File Converter.
The Plug-in architecture enables you to add your own File Converters to support previewing of any file format.
Easy-to-use and very flexible Plug-In for more File Converters
Enable the users to get INSTANT PREVIEW on more file types when needed
Enable users to get INSTANT PREVIEW search in content, scale, and print of all document & files without native client applications
Ontolica supports nearly all modern file converters on the market today

Ontolica File Converters
Special File Converters
External File Converts
Proprietary File Converts


Maintenance and Service of File Converts
We can take care of maintenance and services of the File Converters we are suppliers off
It is, of course, possible for yourself to use and maintain all your own file converters – after your own speed, time and policy's
Easy-to-use FILE CONVERTERS with powerful Enterprise-level features
ONTOLICA
FILE
CONVERTER
Ontolica +500 File Converter
Feedback
Thanks for your feedback.