WORLDWIDE

SUPPORT

&

SERVICE

CENTER
We have centralized our systems to make sure you are getting a effective support & service
To make sure your issue are not overlooked or forgotten, submit a ticket with your questions and issue in our centralized Support & Service Center.
For your safety and our records, any financial and cancellation questions or issues, have to be submitted to our Support & Service Center.
All issues must be submitted in our ticket system., any other type of support method is considered as payable service time.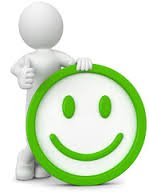 More: