We will make the approval process fantastic
The first months will be a great test of our collaboration and it will be important for our mutual approval of the partnership.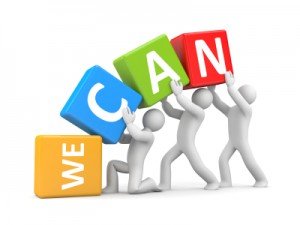 IS
OUR

SOFTWARE

&

PARTNERSHIP

A

MATCH

?

Typically our Partner approval period will be successfully completed within 1-3 month(s).

WE WILL KICK-START YOU WITH LOTS OF FREE:

Software
Support
Service
Workshop
Know-how


We will be investing our resources and do our best for the approval process to be a success, and the learning process as short, intensive and effective as possible.
We expect from you:

Allocation of the necessary resources
That participant allocate focus time
All positively engage in our intensive training


YOUR REAL WORLD BUSINESS CASE TO KICKSTART.
As soon as you have found the right customer business case, we can start the FREE Kickstart process.
You and our experts will together agree on, what is the best and most effective way for you to get going – examples:

101 Product overview
Workshop – Your business case
Individual assistance & support


For natural reasons, we deliver know-how on how to use our software program, and are not expected to deliver the insights into the specifics business cases.
HOW TO GET STARTED
Let us know:

Contact information: (for contact, free download, resource links etc.):


Business case

Customer name:
Start date:
Expected Duration:
Case description:


And we will come back to you asap
Feedback
Thanks for your feedback.