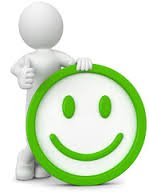 Worldwide Support & Service Center:

We have centralized our systems to make sure you are getting a effective support & service
To make sure your issue are not overlooked or forgotten, submit a ticket with your questions and issue in our centralized Support & Service Center.
For your safety and our records, any financial and cancellation questions or issues, have to be submitted to our Support & Service Center.
All issues must be submitted in our ticket system., any other type of support method is considered as payable service time.


Considered as support:

When the issue is of a character there can be solved within a simple ticket dialog
When Issue can be solved within a short and effective dialog on max. 2-3 ticket replies
When Issue is on a support level covered by the customer's assurance and/or agreement


Feedback
Thanks for your feedback.