3 most popular Ontolica Fusion license models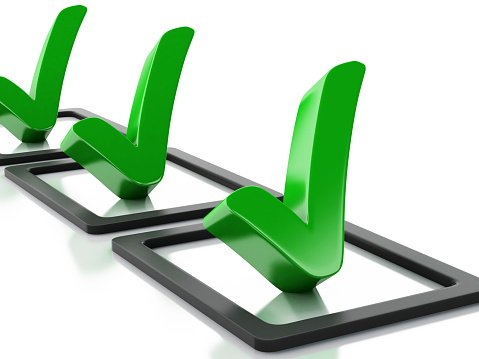 1. Subscription license
2. Perpetual license
3. Consumptive license
1. Subscription License
A renewable license, usually annual, including software support and updates during the coverage period. The license is automatically terminated unless it is renewed.
Advantages:

Online Shop
Lower initial cost
Faster approval cycle
Allows for short and long-term rentals
Annually expense budget license renewal fees
No cancel period – stops when renewal is not done


Potential downside:

Self-Service to keep cost down
License price can be changed at renewal time
License policy can be changed at renewal time
License type, track, and period can't be changed


2. Perpetual License
A non-expiring software license to use. No obligation to continue renewal of the Software Assurance (maintenance, support & service)
Advantages:

Simple to deploy and manage.
Customers may be able to expense the purchase as capital.
Independent of supplier


Potential downside:

Customers may end up using very old software versions to save money if they elect to forego maintenance.
This, in turn, could lead to poor software reputation when software becomes outdated.
For the customer, perpetual licenses require larger initial investment


3. Consumptive license
Software pricing based on both the perceived value of the application and how the application will be used.
This license has a periodic fee based on usage. Payment is before use with later recalculation.
Example cases: overdrafts, scale, volume, utility-pricing based on time or work done, etc.
Advantages:

Maximum license and pricing flexibility.
Price most closely related to value
Tuned initial cost for the customer.


Potential downside:

Customers may be able to expense the license fees as they occur or perhaps yearly
Requires most license management overhead.
Reliable license usage reports must be created periodically, and mid-cycle to check against budget


Feedback
Thanks for your feedback.