What's in it for me?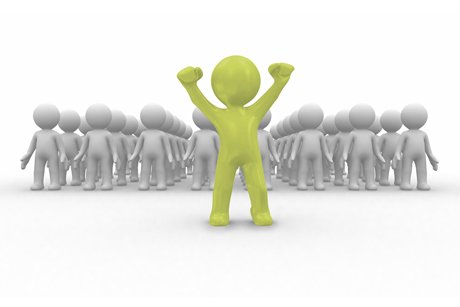 MIGHT

BE

USEFUL

IN

SOME

CASES

!

If you need to do complex tasks like version-history copy or database interfacing Ontolica Fusion could be right for you.

System Developer:
Using Fusion for migration and content transformation in WorkPoint is second to none …

HOT TASKS


WHEN IN NEED OF SPEED:

The task, time and finances don't match
The needed resources are booked or missing
The time to complete the projects and tasks, are taking too long
The complexity is too high for scripting and completing at the deadline
The volume of files & data takes to much time for completing within the window


No-Code Solution:

Complete tasks and projects in record time
Empowers to complete tasks and projects far beyond abilities
No more handling of the complex scripting, structure, and dependencies
Quickly content transfer, migrate, archive, analyze, report, transform, integrate, etc.


BUT DON'T JUST TAKE OUR WORD FOR IT
See Ontolica Fusion in action

More:

Feedback
Thanks for your feedback.