What's in it for me?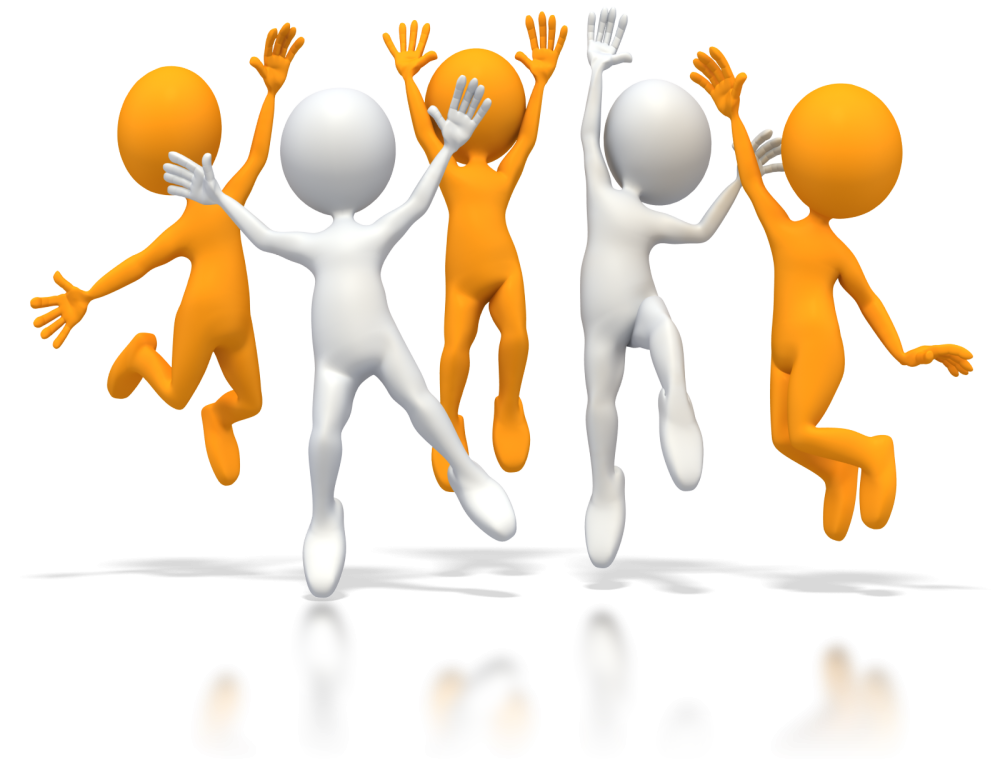 BE
EMPOWERED

AND

GET

THE

JOB

DONE

!

Perform tasks you never thought possible without a single line of code. Cut debugging, gain speed and get the solution in production fast!

MIGRATE FAST
I have used Fusion on several projects and it simply makes my WorkPoint migration jobs so easy, even with complex file distribution logic …

BREAK FREE OF THE POWERSHELL SWAMP
Use solid No-Code program components to greatly reduce the PowerShell scripting needs. Gain independence from long error prone Cmdlets and scripting experts.

HOT TASKS


No-Code Solution:

Complete tasks and projects in record time
Empowers to complete tasks and projects far beyond abilities
No more handling of the complex scripting, structure, and dependencies
Quickly content transfer, migrate, archive, analyze, report, transform, integrate, etc.


Get the power of a "hard-core" developer team at your fingertips, without any dependencies:

Intelligent, production ready, rock solid tasks, action, and automation components
Monitoring and wide transaction log with strong assistance to find and solve issues
Visual report for requestor accept before executing


LOW PRICE – HIGH VALUE!:

Flexible software subscription period: 1, 3 or 12 month(s)
Power ability, speed, quality and transparency to tasks & projects
Unlimited Volume & Free Maintenance
-

FREE

Templete for WorkPoint


FREE – One of our experts are with you all the way

You will be up and running in 15 minutes
You will be empowered with tons of new ability's
You will be doing your tasks and projects in record time


BUT DON'T JUST TAKE OUR WORD FOR IT
See Ontolica Fusion in action

More:

Feedback
Thanks for your feedback.