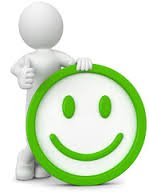 Submit a service ticket with your issue in our Support and Service Center
Just follow the instruction and fill out with complete information, and our team will get back to you as soon as possible.
NOTE:
If you need a quote, estimate or fixed price, just write this on the ticket.
Feedback
Thanks for your feedback.